How Brokers Can Profit from Real Estate Investor Deals
A real estate investor can be a broker's best client, due to repeat business that helps brokers build cash flow that scales their business. But how can brokers effectively source funding for investors? Private lending is the key.
In this whitepaper, the team at Lima One Capital shares five tips that brokers need to know about private lending financing for real estate investors. This information will help brokers better understand:
Fix and Flip Loans
New Construction Loans
Rental Property and Portfolio Loans
Multifamily Loans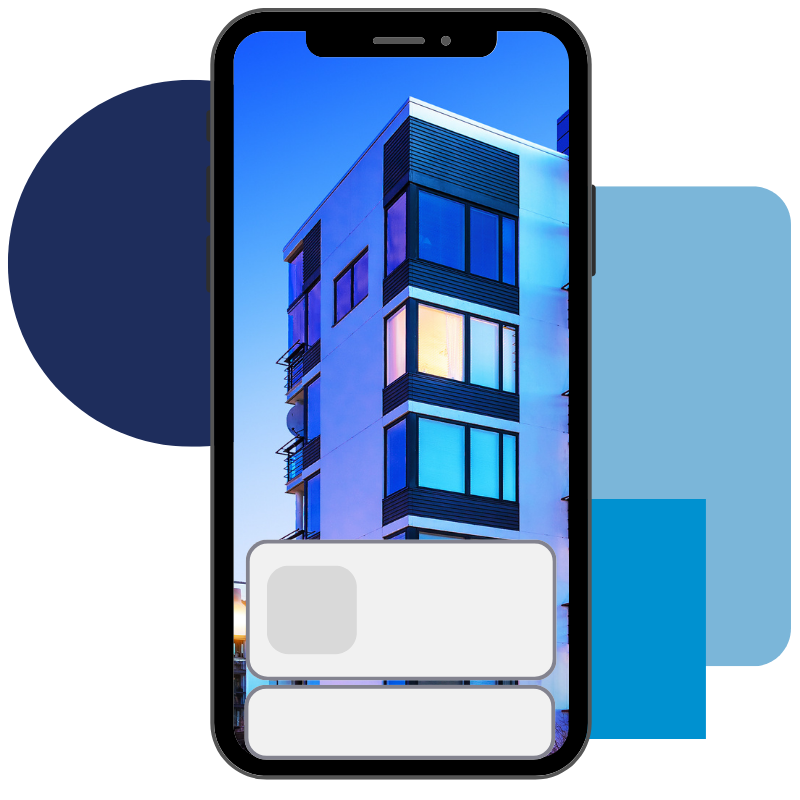 Keys to Scaling a Successful Broker Business
When you sign up for our whitepaper, we'll also send you a series of emails in which some of our best broker consultants share tips that are helping brokers across the country get more clients and close more deals. These emails will feature exclusive video content that will help you scale your broker business.
We're the lender built for builders. Ground-up construction, tear-down, in-fill, specs, and model homes.*
Fix and Flip, Bridge, and Fix2Rent®. Great rates, quick closes, and in-house construction management and servicing.*
Short Term Rentals, Single Rental Properties or Rental Portfolios. The best suite of products in the industry.*
Flexible and fast. Value-add bridge or stabilized multifamily financing.* Lima One Capital is the premier lender for real estate investors nationwide. By focusing on competitive rates and a customer experience that promotes speed and execution, we've managed to fund over 7 billion in loans to investors just like you.

Now offering financing on multifamily student housing properties.